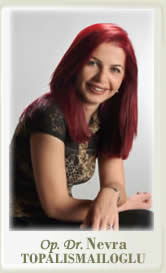 Safe Clinic in İstanbul
Mitera Clinic is here for you during these uncertain times. We remain open and continue to provide essential abortion services while prioritizing our patients' safety, comfort, and well-being.

Mitera Clinic provides a private, boutique patient-centered abortion experience for all patients. We provide the highest level of medical care and an experience focused on the needs of each patient.

Our clinic is located in the heart of İstanbul. Your privacy is important to us, and each patient has their own private room. There are no waiting rooms and no lines, so you will likely never see another patient. We firmly believe that access to abortion is a right for all people regardless of the reason behind their decision.
Abortion clinic istanbul Turkey
In my country this procedure is legal until 10 week of pregnancy. We can calculate pregnancy week from the last menstruel period first day. You should know your blood types. And you should come here same day without eating and drinking anything 5 hours before the procedure. The procedure is outpatient and takes 10 minutes in my clinic. You should rest here just 30 minutes. You should stay here at least one night.You can find any hotel in Taksim square or Sisli. You can fınd recommadation adress and map below the page. You can go back your country one day after the procedure.
We use vacuum aspiration method, it's safe and easy.
Our goal is to provide you with a PAIN-FREE procedure, our patients report that they feel no discomfort during any of the pregnency termination procedures.

We can do the abortion procedure for people with non Turkish nationalities .

We are legal and safe abortion clinic in İstanbul for foreigners and licensed by the Ministry of Health.

I can make this procedure and womb cleaning everyday except Sunday at Monday through Friday between 4.00-6.30 pm.
at Saturday between 1.00-3.30 pm
Please let me know again,when will you come here
Op.Dr.Nevra Topalismailoglu MD.
Gynecologist


Appointments by phone / Office hours
Telephone hours: Monday through Friday 12:00 – 19:00
Saturday 10:00 – 15:30
Mail - Adress

Dr.Nevra Topalismailoğlu MD

Obstetrics&Gynecology

Halaskargazi cad. Doğançay apt. No 216

34360 Şişli , ( Sisli Square) İstanbul,Turkey

Telephone

+90 532 3540553 / +90 532 2619315 / +90 212 2334647

Fax

+90 212 2245475

E-mail

Mobile & sms & WhatsApp & Viber

+90 532 3540553
7/24 Contact Center : You can contact with me by using e-mail / Whatsapp / Viber 24 hours quite easily and safetly for you.
E-Mail adres miteraclinic@gmail.com
Whatsapp & Viber +90 532 2619315
Be Careful!
No name doctors and fake clinics that you might stumble upon on the internet could be a serious risk to your health.
To contact Dr.Nevra and talk to her personally to get information on all examinations and procedures message on call +90 532 3540553 on Whatsapp.
Always make contact with your doctor, no matter the speciality, before travelling in for examination and procedures.
We are legal and safe abortion clinic in İstanbul for foreigners and licensed by the Ministry of Health.

Clinic Location
Situated in Sisli, Sisli square, the very heart of the booming business and financial district of Istanbul.

Located only 30 km from the city's main international airport-the Istanbul Airport (İA) - and being also only a walking distance away to all forms of public transport, including the subway line. The airport has a number of ground transportation options, including safe taxi services ,rental cars, and metro .

Being also in close proximity to the city's most prestigious shopping malls as well as Istanbul's most popular shopping, entertainment and lively nightlife of Taksim Square and Nisantasi.

Depending upon your procedure, you may need to stay in istanbul 1 night Or you can return return to your home country 6-8 hours after the procedure. We are in the city centrum and a lot of hotels ( Sisli and Taxim area). There is a taxi services available between hotels and our clinic and we can help you arrange for a car service or taxi to get to and from the clinic.

Hotels: There are a lot of hotels in Sisli area. Nearest hotels ;

Holiday İn Sisli : 20 m
Radisson Blu Sisli : 250 m
Mariott Sisli : 300 m
Taksim Square Hotels Area : 2 km
Airports:
İstanbul İnternational Airport (İA): 30 km
Sabiha Gokcen Airport: 44 km
Sisli Subway Station :0.5 km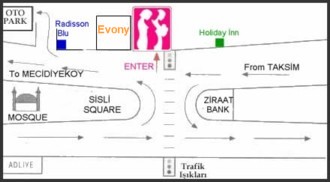 Abortion Clinic İstanbul Turkey Google Map :
We are safe, boutique and legal clinic for foreigners..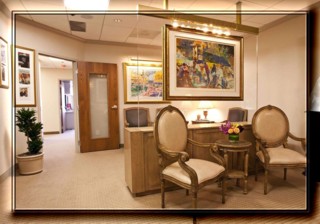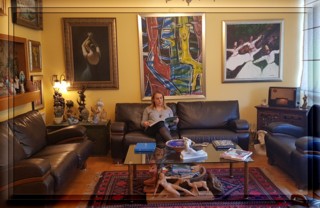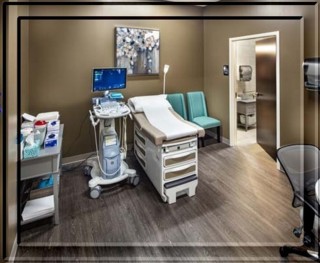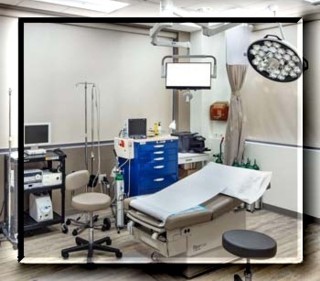 30 YEARS OF COMBINED EXPERIENCE
Specialists in Mitera Clinic

We pride ourselves on our personal, warm, compassionate care.
We are a legal center of dedicated individuals with over 30 years of combined experience in pregnancy termination procedures.
We provide confidential care in our private medical office, which is conveniently located in İstanbul , Turkey.


Women from all over the world choose us
Safe, Pain-Free, confidential outpatient Abortion Care through 10 Weeks
We know the decision to terminate a pregnancy is personal and we can provide patients with a completely private experience.
We regularly see patients from throughout the other parts of the world for a pregnancy termination or abortion care.
We know it can be overwhelming to plan travel or navigate a new city so our staff is available to assist you with coordinating your abortion procedure in istanbul . If you have questions or need assistance getting here,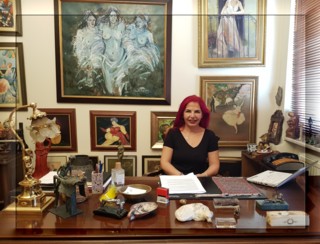 please call or WA message Dr.Nevra at +90 5323540553
Private & Concierge Care