Abortion Aftercare Do's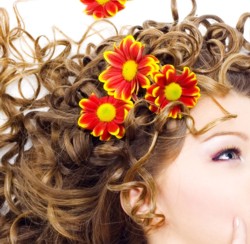 Use sanitary towels rather than tampons

Take contraception immediately as you will be at your most fertile after having an abortion

Take regular over the counter painkillers

Complete the full course of antibiotics if you have been given them to ensure any infection is completely cleared. Leaving an infection untreated can cause serious medical complications and infertility

Rest and take it easy - take your recovery at your own pace

Make use of the counselling and advice services offered

Follow the aftercare information you have been given

Abortion Aftercare Don'ts
Have sexual intercourse straight away. You are advised to wait at least two weeks after the abortion and until the bleeding has stopped

Don't rush going back to work

Avoid heavy lifting or other physically challenging activity

Don't drive for at least 48 hours if you have had a general anaesthetic

It is advisable to wait as long as you can before having a cigarette after having a general anaesthetic as it may make you feel faint
Warning Signs after an Abortion
Having a raised temperature, experiencing severe pain or cramping, unusual vaginal discharge and if you are experiencing sickness or breast tenderness few weeks after an abortion, may be signs of you having an infection. Not treating an infection can cause other health issues and may even lead to future infertility.

Women from all over the world choose us

Safe, Pain-Free, confidential outpatient Abortion Care through 10 Weeks

We know the decision to terminate a pregnancy is personal and we can provide patients with a completely private experience.

We regularly see patients from throughout the other parts of the world for a pregnancy termination or abortion care.

We know it can be overwhelming to plan travel or navigate a new city so our staff is available to assist you with coordinating your abortion procedure in istanbul . If you have questions or need assistance getting here,

Be Careful!
No name doctors and fake clinics that you might stumble upon on the internet could be a serious risk to your health.
To contact Dr.Nevra and talk to her personally to get information on all examinations and procedures message on call +90 532 3540553 on Whatsapp.
Always make contact with your doctor, no matter the speciality, before travelling in for examination and procedures.
We are legal and safe abortion clinic in İstanbul for foreigners and licensed by the Ministry of Health.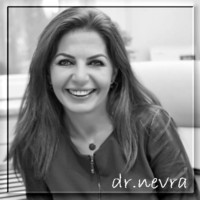 please call or WA message Dr.Nevra at +90 5323540553
Private & Concierge Care